The Quest Continues:

Honan Championship Trophy created by:

News Links
Submit your news link here (email)
___________
_________
Historical Story:
Northwest Military Teams Play in Major Bowl Games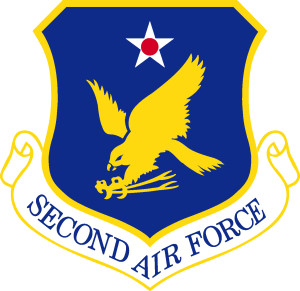 McChord Air Force Team Won 1943 Sun Bowl Match-Up
(Story)
Fort Lewis Soldiers Play in 1918 Rose Bowl
(link)
Will Schneider Be Best of All-Time?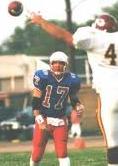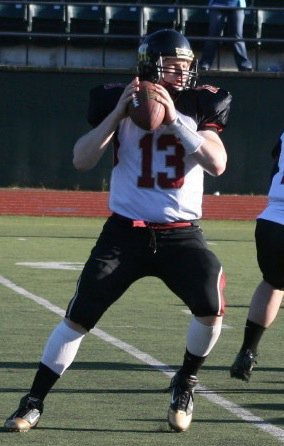 John Kennedy
Russ Schneider
Scranton Eagles
Monarchs/B-shirts
1983-2005
2008-2013
Career Touchdown Passes
377
293
Career Passing Yards
38,645
20,575
Career: Comp/Attempts/%
2563/5016/ 51.1
1240/2209/ 56.1
John Kennedy is the recognized King of the Semi Pro Record books after 22 seasons with the Scranton Eagles. Schneider is on pace to shatter Kennedy's records in half the time, but moves to the Portland Boltz of the PDFL for 2013 limited his opportunities in a 4-game season.
2014 "UPI" FINAL Rankings